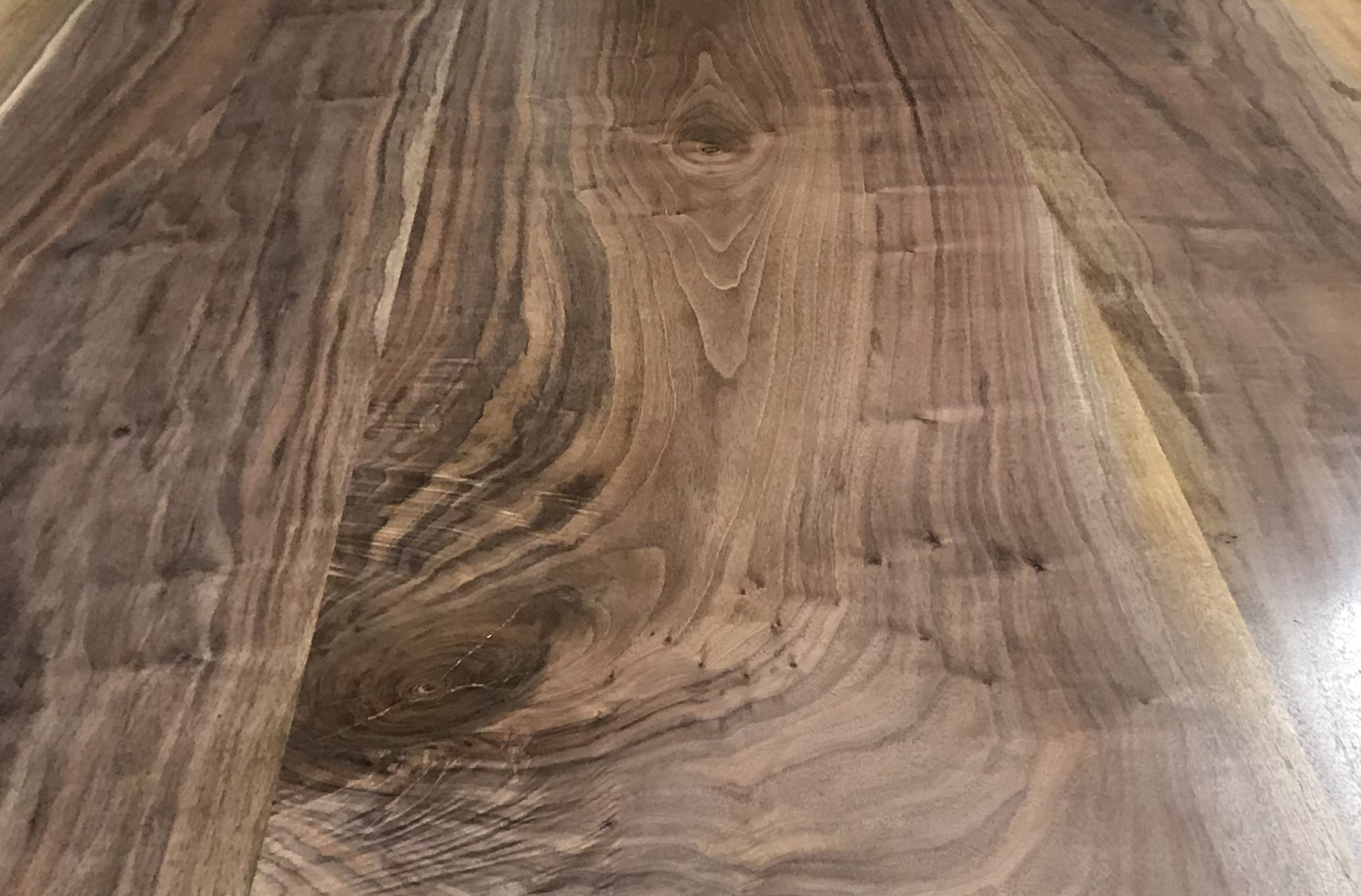 Stan
Mill Foreman
The Mill Foreman oversees building productivity, and structures a building package plan for clients.  Stan brings his knowledge of wood grade and experience with the vast variety of Kentucky lumber to find the best fits for every building package the sawmill offers.  An expert from frame to finish, Stan oversees the builds in the Cox's Creek area.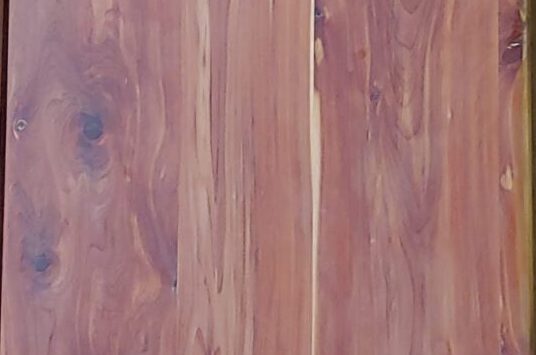 Gil
Sawyer
The Sawyer takes charge of the circular sawmill for the production of local lumber.  Gil is experienced with a variety of customer orders, anywhere from green lumber for trailer flats to customized table tops.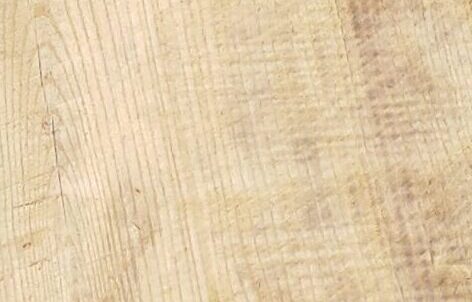 Walt
Sales Rep
The Sales Rep can answer any concerns for the new and old sawmill client.  Walt is our go-to guy for questions about prices, availability, and what species of wood are in stock in the lumber yard.  If a client is in need of Kentucky lumber that is green, air dried, or kiln, Walt has the answers.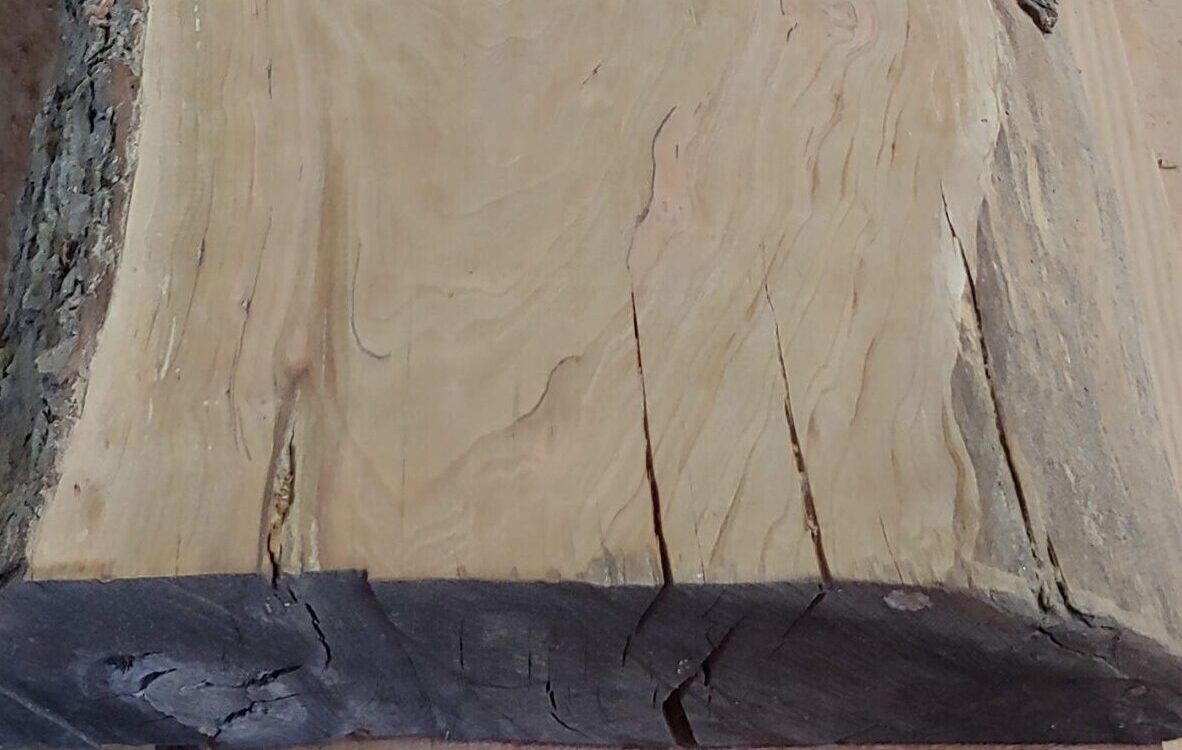 Cassie
Office Manager
The Office Manager keeps the administrative branch of the mill in order.  Cassie is organized and knowledgable of the sawmill's inner workings.  She can get you to the right expert for lumber information and questions.
Experience and Hard Work build a great team!
OFFICE PHONE
(502) 649-3368
ADDRESS
5220 Shepherdsville Road
Cox's Creek, KY 40013